Who we are

"Tsolmon Travel" LLC was established by D.Batdelger in 1992. For the past 30 years, as one of the first independent private tour operator companies, we have come to be recognized as the travelers' trusted partner in delivering authentic, tailor-made, and unforgettable travel experiences executed professionally.
Our Services:
Tsolmon Travel has developed a rich travel itinerary portfolio compiled from 30 years of trials and errors, findings, and achievements. We provide new, interesting, and unusual itineraries for groups and independent travelers (FIT) in sync with global travel trends harnessing principles of nature-friendly, socially responsible, and sustainable practices in our operations. Thanks to which numerous internationally reputable publishers have highlighted the company profile, for instance, the Dumont-Verlag of Germany.
Our Specialty:
Short tours, Roundtrips, Trekking tours, Horseback riding tours, Fishing tours, Camel trekking, Photo safari, Jeep safari, Ornithological tours, Botanical tours, Niche special interest tours such as Wildlife viewing, Archeological, Winter tours, and Events and Festivals.
Our Ger camps (Tourist camps):
Khorgo Camp in the Khorgo - Terkhiin Tsagaan Nuur National Park and Buuveit Camp in the Gorkhi –Terelj National Park.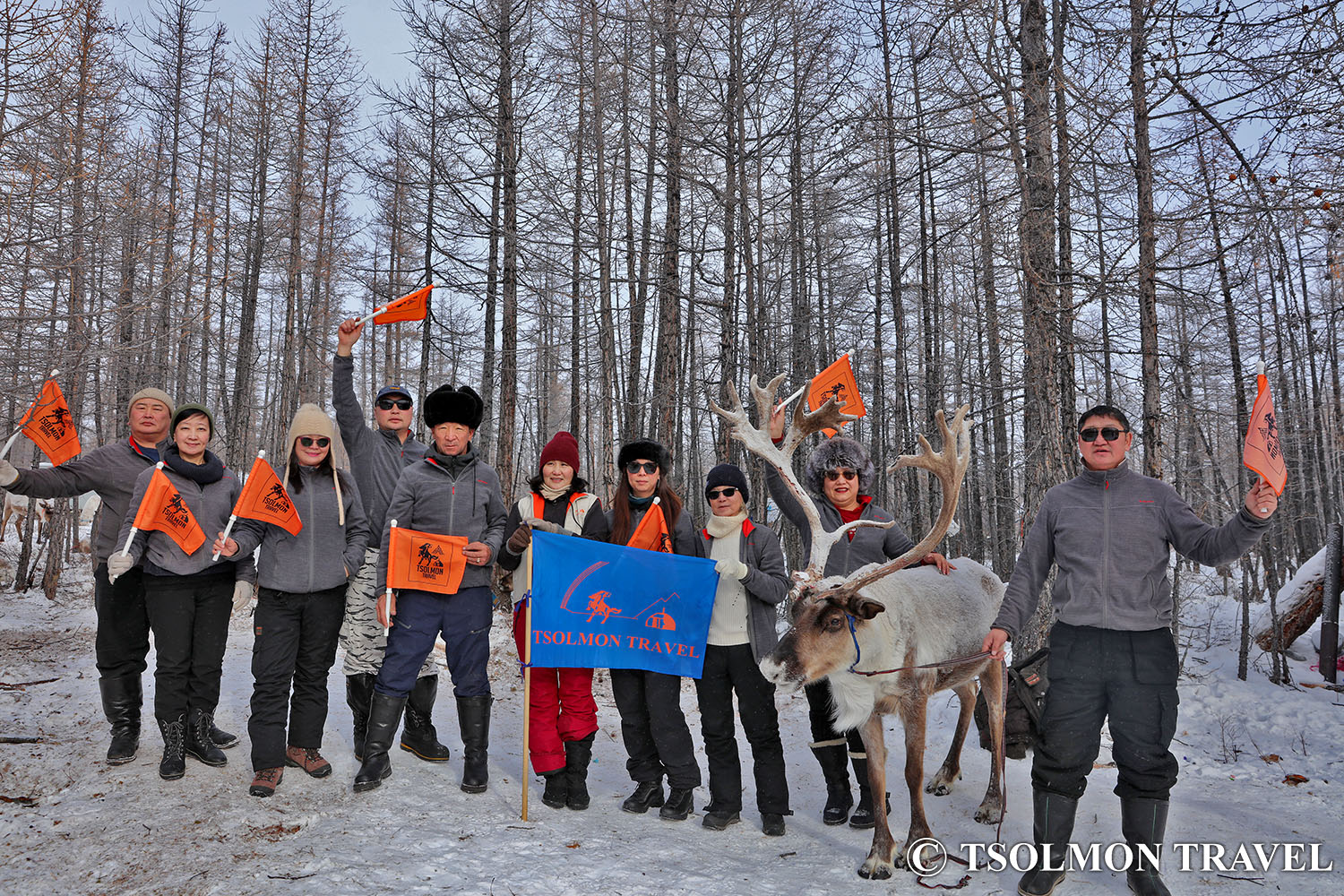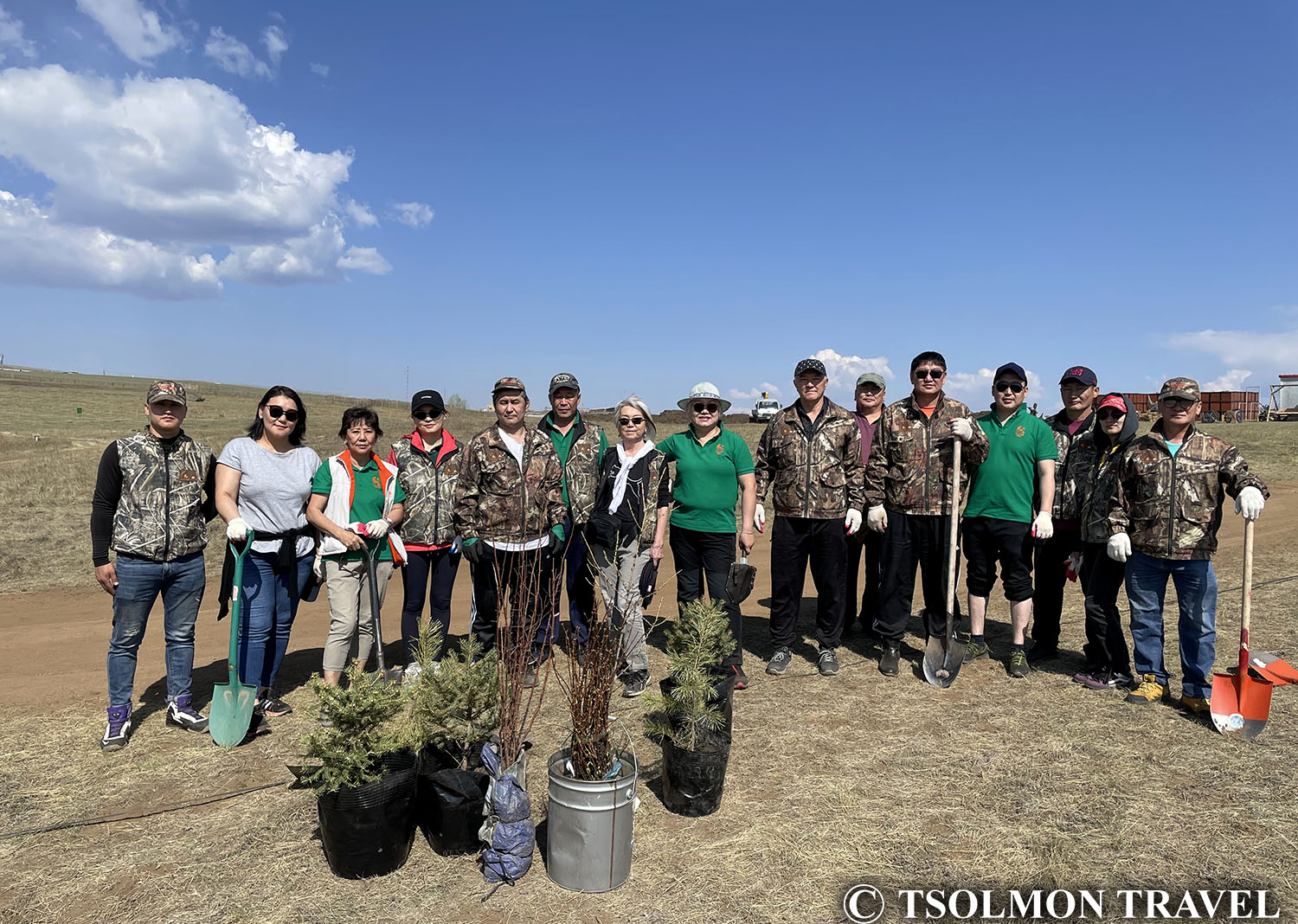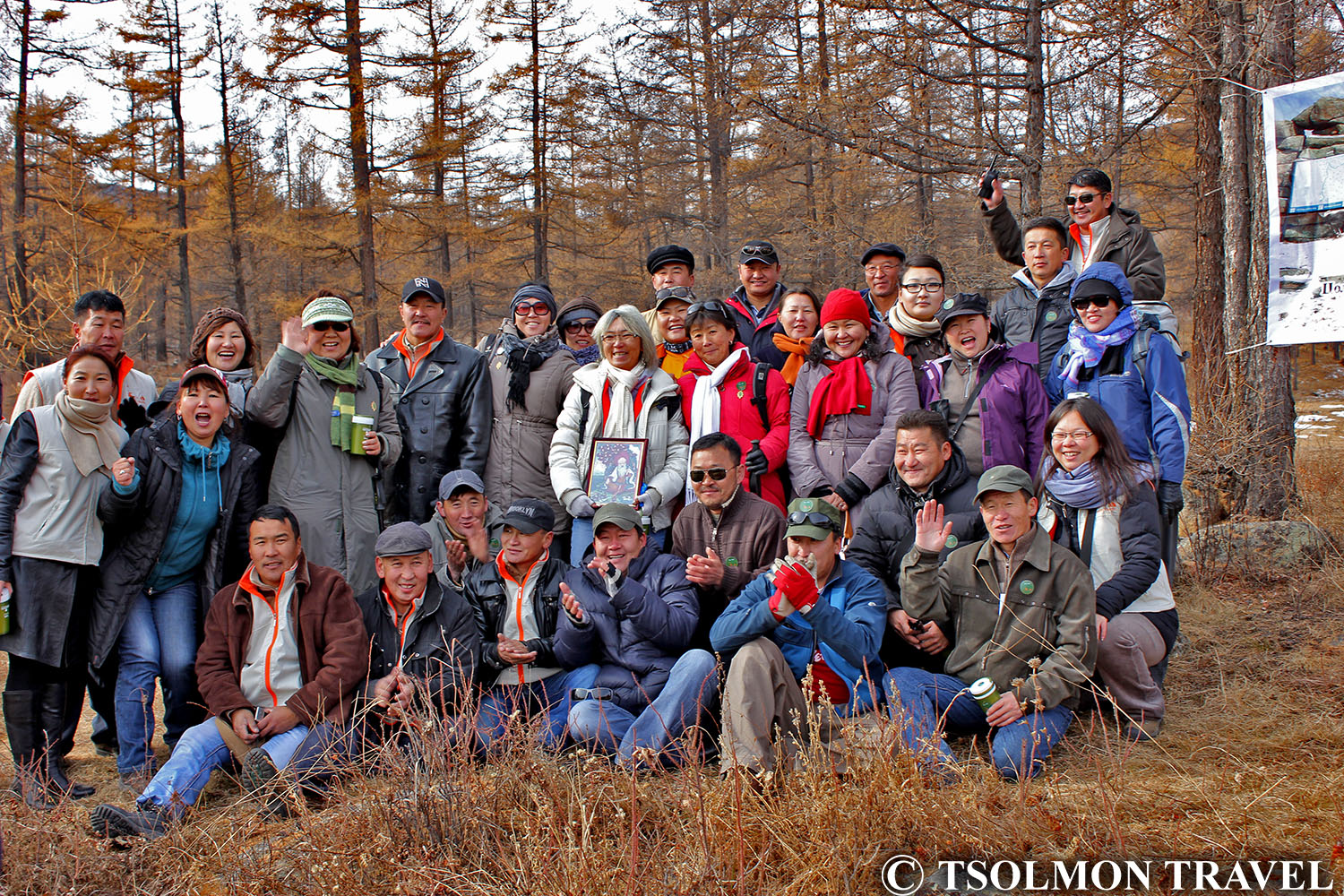 View our PDF book (click here):