Responsible Tourism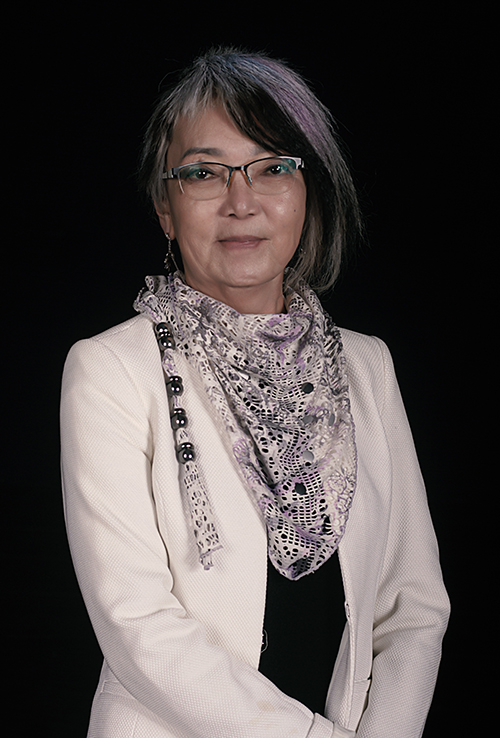 Dear Traveler,
Welcome to Mongolia - the Land of the Blue Sky and Endless Steppes!
We invite you - the traveler and the seeker to experience natural beauty firsthand. Soak up the fresh clean air, lose oneself in absolute silence and serenity, immerse fully in the nomadic culture and way of life that has been passed down into the 21st century, intact.
We offer a highly personalized service with an extensive offer of specialized tours throughout Mongolia that brings together adventure, learning, and relaxation in the most unexpected ways.

Our Motto: "Save the wild nature and the nomadic culture".